Overview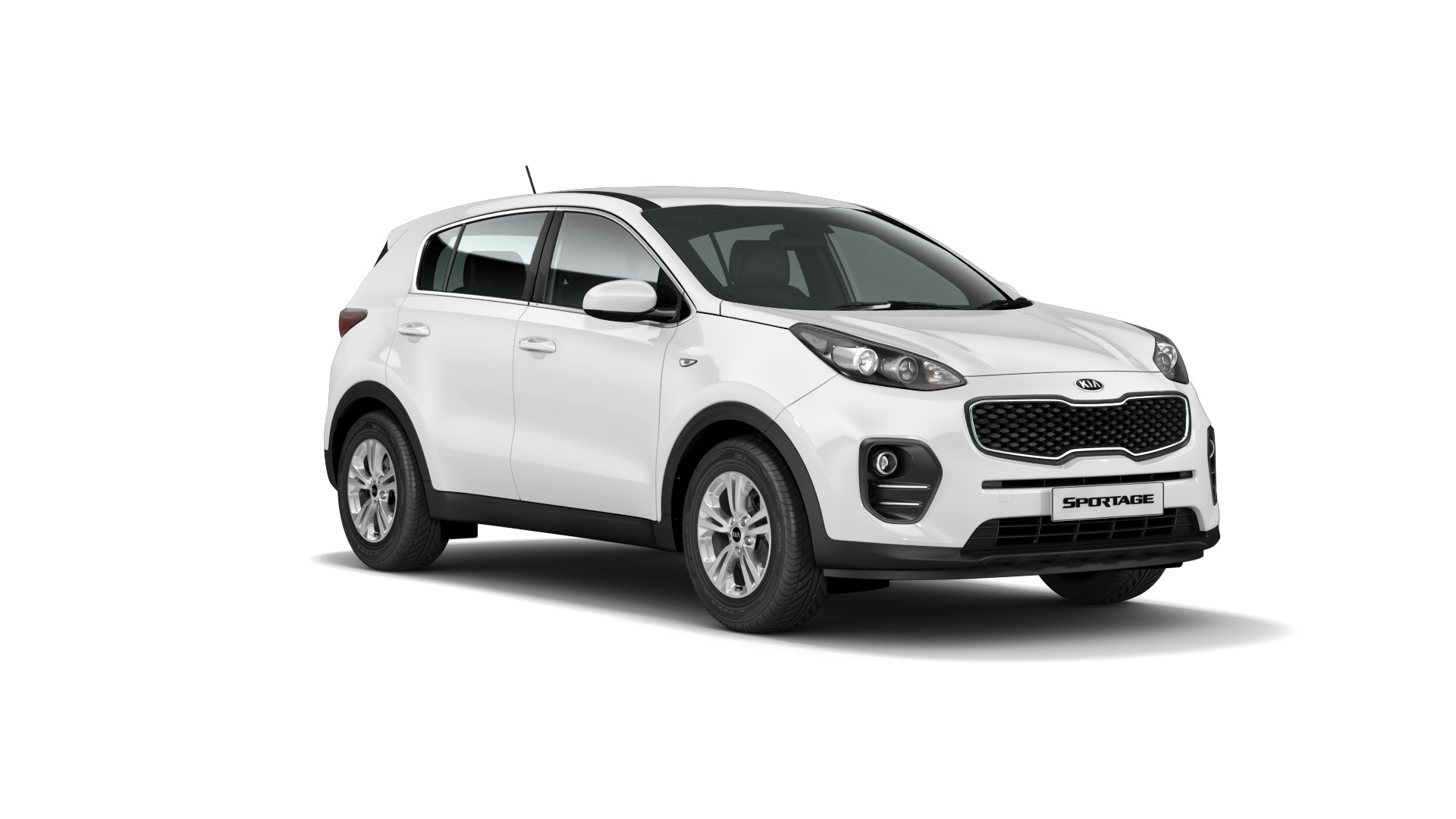 The Kia Sportage
Strikingly sporty SUV that's packed with smart features & 5 star Euro NCAP rating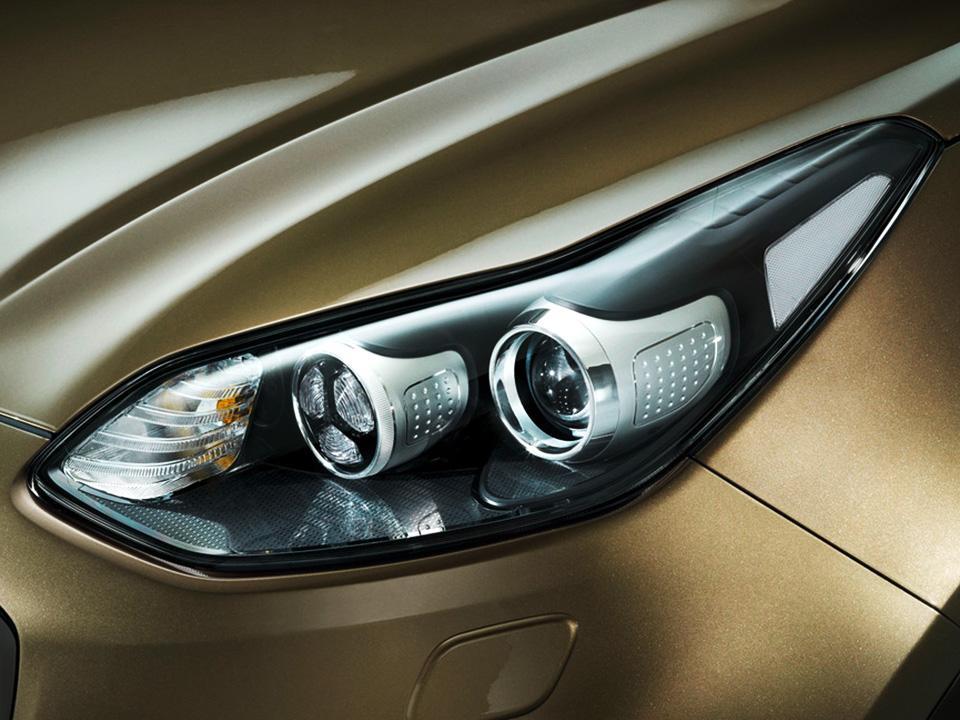 Bi-Xenon Headlights with Auto Levelling & Adaptive Lighting System
The Bi-Xenon headlights allow single headlight to generate both high and low beam. The auto levelling and adaptive lighting device acts as an additional active safety feature by automatically adjusting the positioning of the headlight. This is designed to make driving at night or in low-light conditions safer by increasing visibility around curves and over hills. Available on 4, KX-4, KX-5 & GT-Line S.
Interior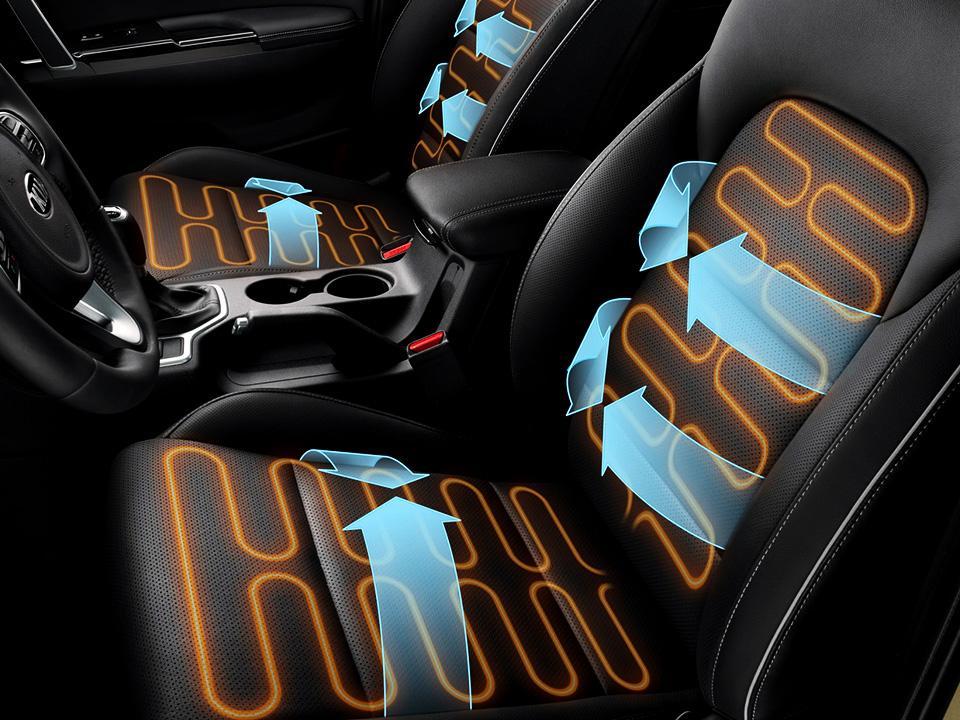 Heated front and outer rear seats, and ventilated front seats
Keeping you beautifully cool in summer and cosy in the chilly months. Available from the '3' upwards.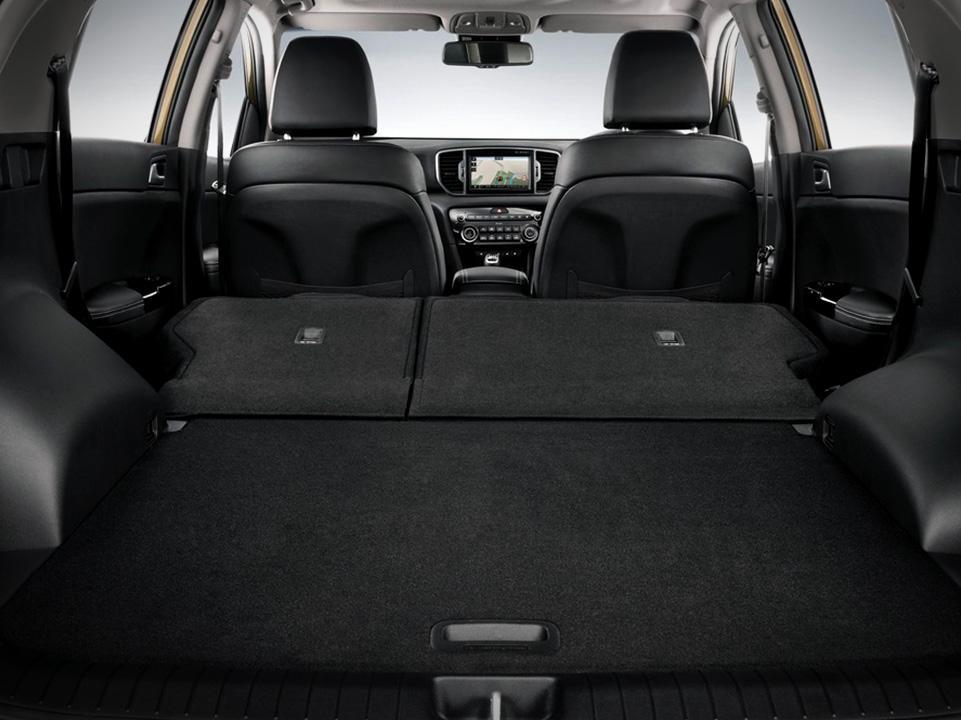 Spacious Boot
The spacious boot is versatile, flexible and roomy enough for a 491-litre load with the seats in place, and a massive 1,480 litres with the reat seats folded down.
Safety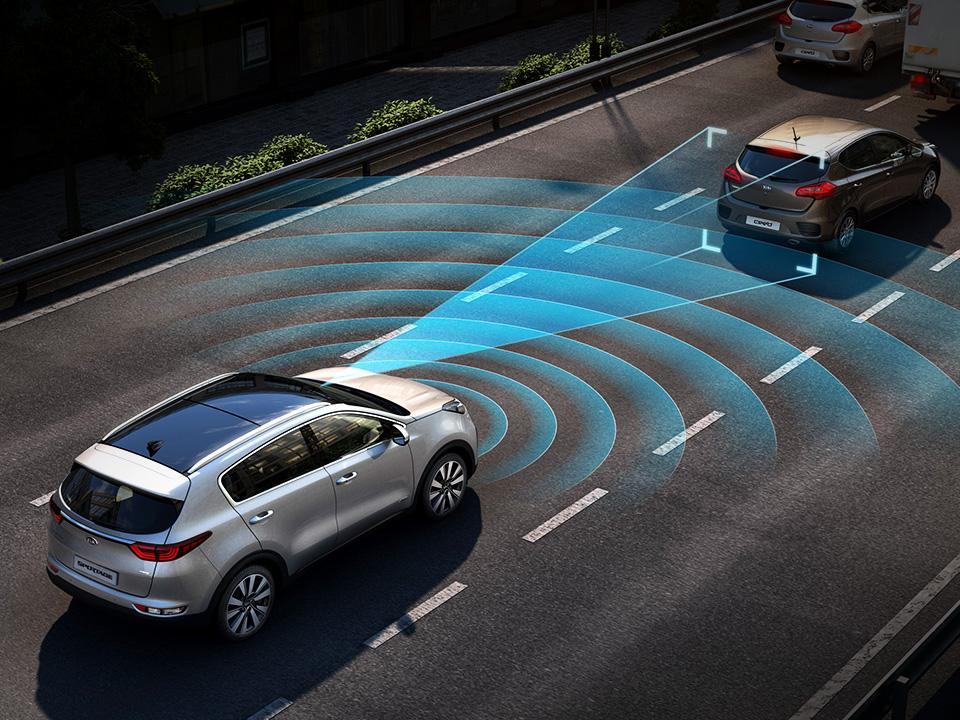 Autonomous Emergency Braking (AEB)
AEB is amongst the brand new safety features available on the Sportage. Many accidents are caused by late braking and/or braking with insufficient force. AEB systems improve safety in two ways - firstly, they help avoid accidents by identifying critical situations early and warning the driver and secondly they reduce the severity of crashes which cannot be avoided by lowering the speed of collision and, in some cases, by preparing the vehicle and restraint systems for impact. Available on the '4', 'KX-4' and 'KX-5'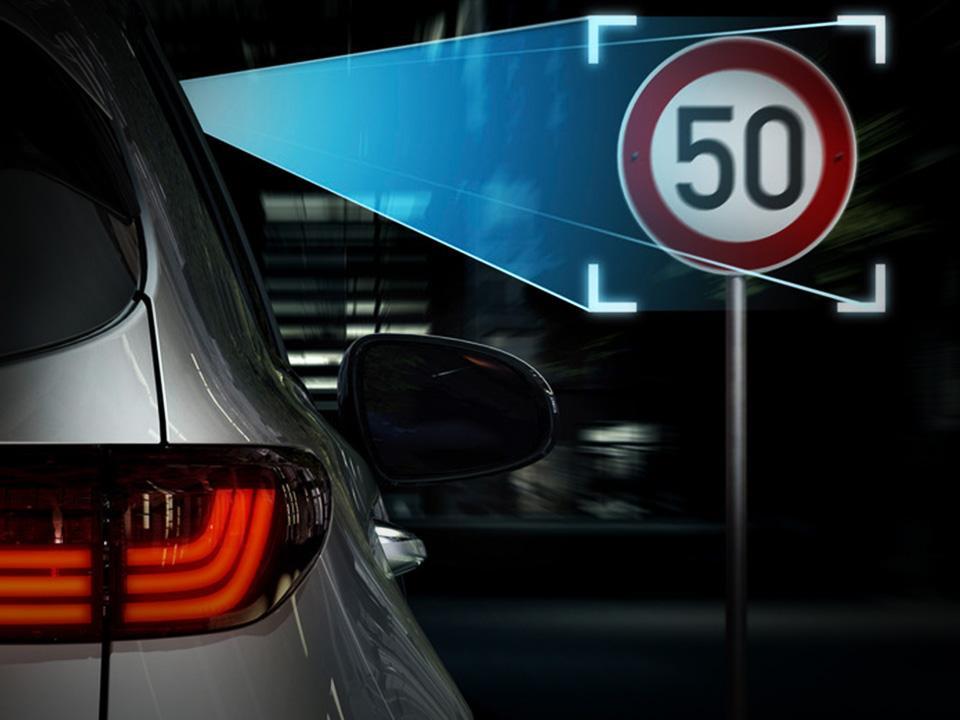 Speed Limited Information Function (SLIF)
The SLIF gives you all the necessary information to help you stay within the limits. Using the camera on the windscreen, it reads speed limit signs along the road and overtaking restrictions, and displays the posted speed beside the speedometer and on the navigation screen. Available from the '2' upwards,
Technology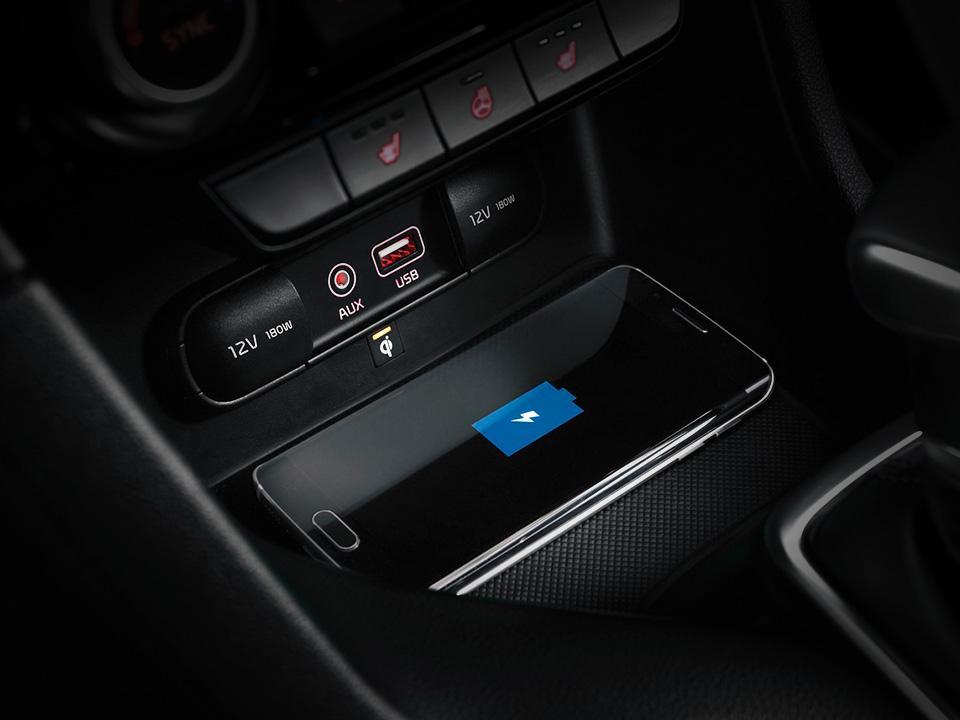 Wireless mobile phone charger
Enjoy the latest in technology with a wireless mobile phone charger. By using an electromagnetic field, the driver can avoid the inconvenience and interference of charging through a wire.
Requires compatible smartphone. Please check with your Kia dealer for mobile phone compatibility. Available on 'KX-5' and 'GT-Line S'.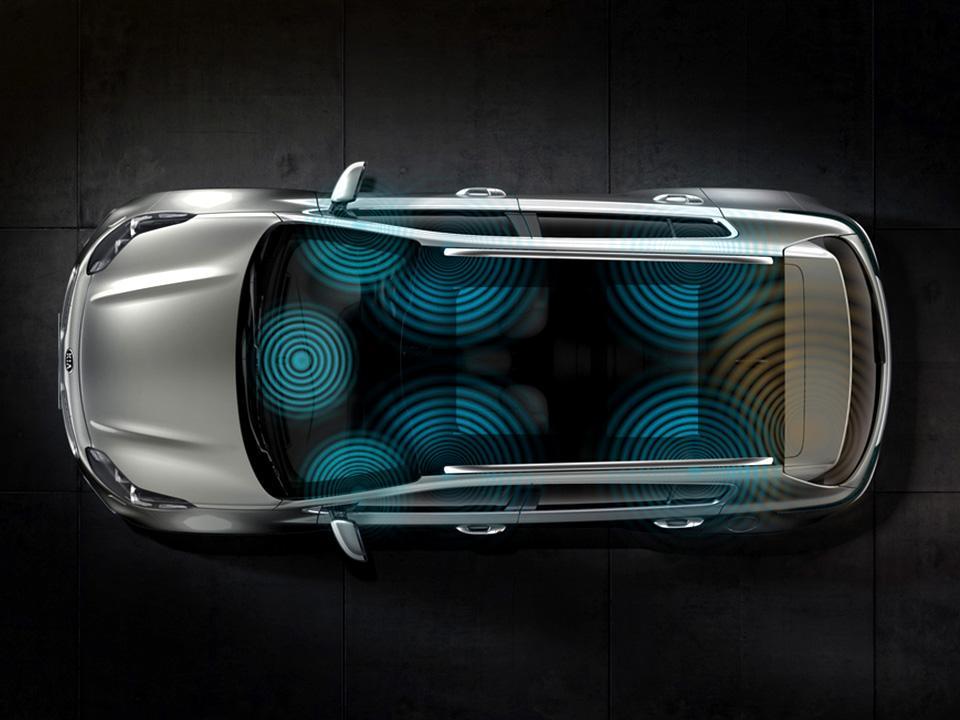 DAB radio with MP3
The Sportage range now features DAB radio with MP3 compatibility and a 6-speaker stereo system as standard. DAB (Digital Audio Broadcast) radio picks up a digital Broadcast signal, producing better sound and offering a wider choice of channels.
Trims
New Sportage '1'

From £20,305
16" Alloy Wheels
LED Daytime Running Lights
Front Fog Lights
Air Conditioning
7" Colour Touchscreen Audio Display
New Sportage '2'
From £22,405
17" Alloy Wheels
7" Touchscreen Satellite Navigation with European Mapping
Reversing Camera System
Dual Automatic Air Conditioning
Lane Keep Assist System (LKAS)
New Sportage 'Edition 25'
From £25,655
'Edition 25' badge
Premium paint at no extra cost
17" Alloy Wheels
8" Touchscreen Satellite Navigation with European Mapping
Black Cloth & Leather Upholstery

New Sportage '4'
From £27,260
19" Alloy Wheels
8" Touchscreen Satellite Navigation with European Mapping
Reversing Camera System
LED Bi-Function Headlights with Adaptive Lighting System
LED Rear Lights
GT-Line
From £25,510
19" Alloys (B-Type)
Black Leather Upholstery with Red Piping and Stitching*
LED Bi-Function Headlights with Adaptive Lighting System
LED 'Ice-Cube' Front Fog Lights
Dual Exhaust (trim on diesel)
GT-Line S
From £31,245
19" Alloys (B-Type)
Panoramic Sunroof
10-way Driver's & 8-way Passenger's Power Adjustable Seat
LED Bi-Function Headlights with Adaptive Lighting System
360° Around View Monitor
Smart Power Tailgate